11 Jul
Last year, I had a Christmas in July party. We were still living with my parents, so it was at their house. It was very small, just four people, but it was probably my favorite of all the parties I've ever thrown.
David set up a fireplace screensaver on the television. I had Christmas music playing. It was a great afternoon of relaxed conversation, and we got a few Christmas gifts made, like snowball soap.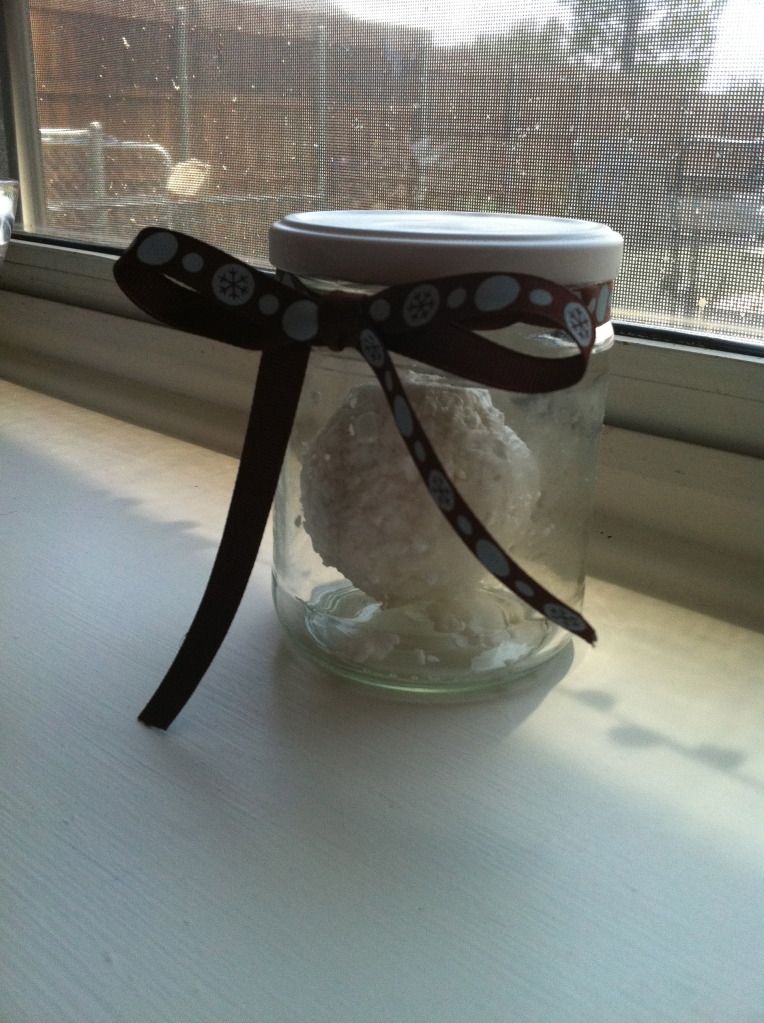 It was a great craft, because it could work as a gift for a man, woman, neighbor, child…it's a very versatile gift!
We also decoupaged wooden picture frames, kind of like this one. I used glittery stickers to spell out my aunt and uncle's last name. They loved it! And we made these adorable book page bird ornaments.
I served peppermint ice cream and caprese salad (you know, cause it's red and green with the tomatoes and basil). Maegan brought cake balls. We had fresh salsa (again, red and green). It was a scrumptious lunch, and I didn't serve anything that required me to turn on the oven or stove, so the house was nice and cool.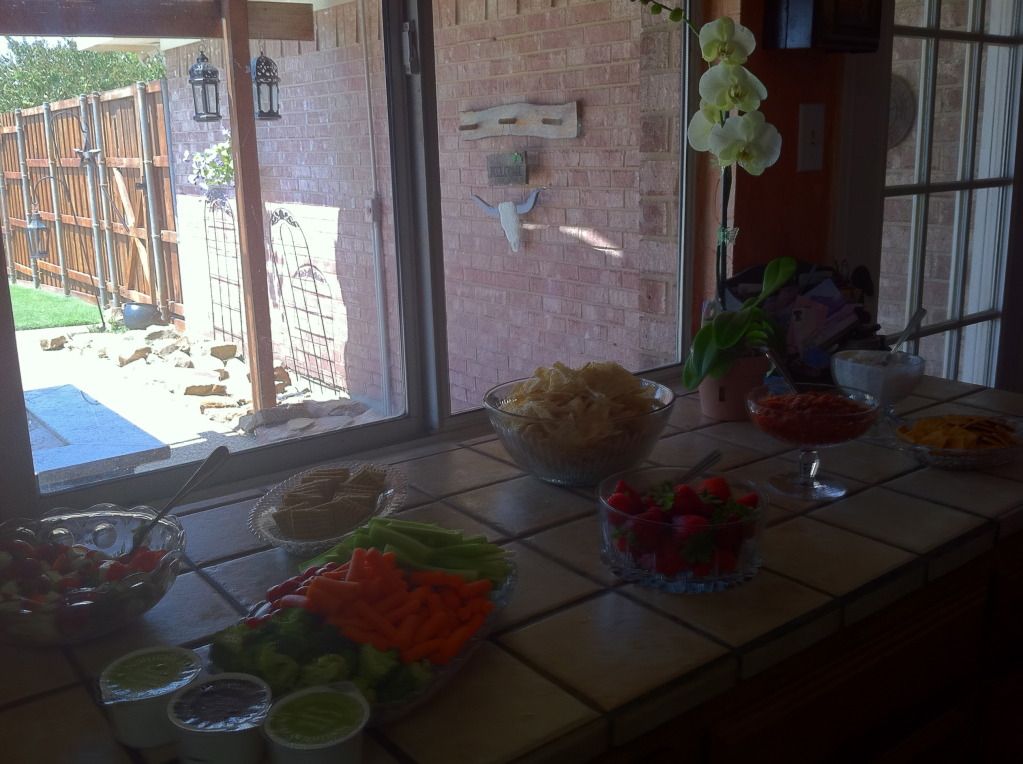 I set out some of our craft supplies as decor in the window seat, along with a Christmas bird house I decoupaged.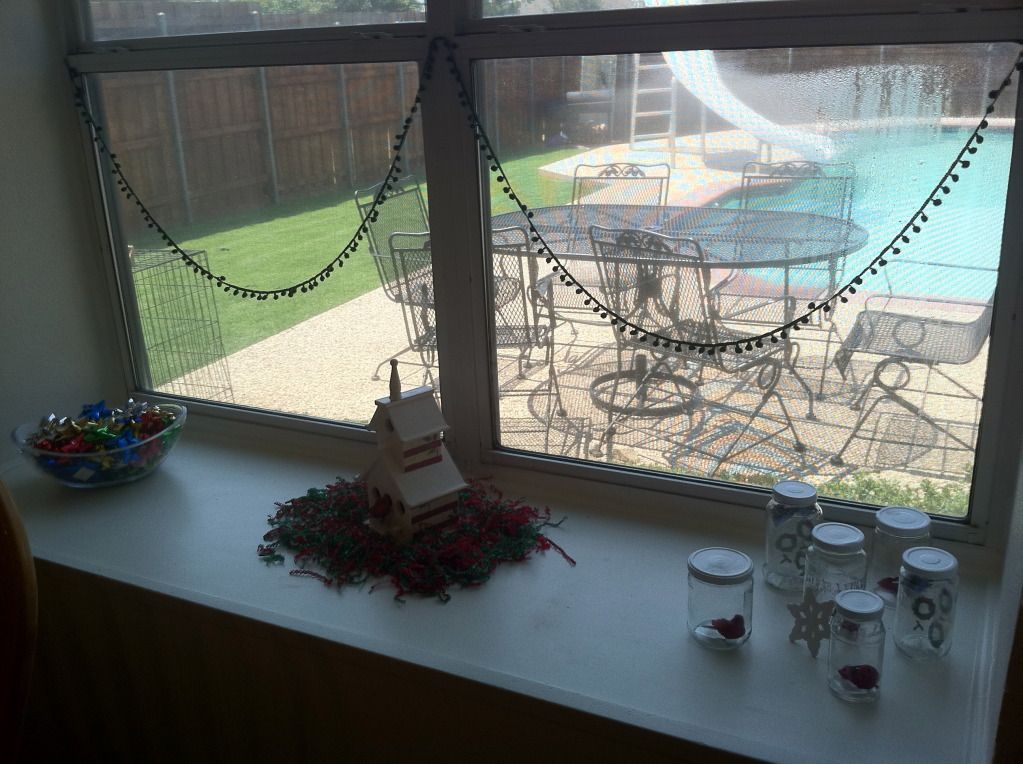 I am afraid I don't have any pictures of myself or the other ladies at the party to show you. I took some, but they made me swear not to post them! See what a nice friend I am?
I'm gearing up for another Christmas in July party next week! This year we're making no-sew fleece blankets. And we might possibly make these lotion bars. Or these lotion bars. I haven't decided, yet.
Last year, I provided all the craft supplies. This year, I'm asking everyone to bring their own fleece. We're sticking with a no-oven-no-stove menu. And since we've just moved back into our house, I was able to set aside a few Christmas items, so I won't be climbing in the hot attic to get anything either!
Have you ever done Christmas in July?
Related Posts: